10 tags
6 tags
7 tags
"will my dream of an end will finally come true will the dream i foresee finally..."
6 tags
5 tags
5 tags
6 tags
13 tags
6 tags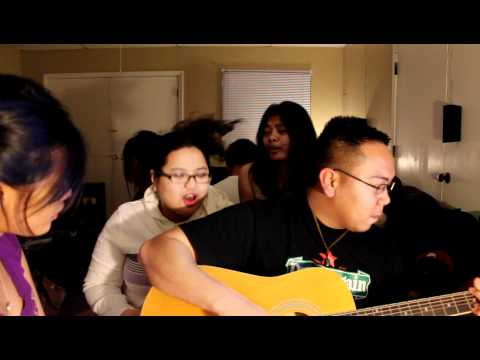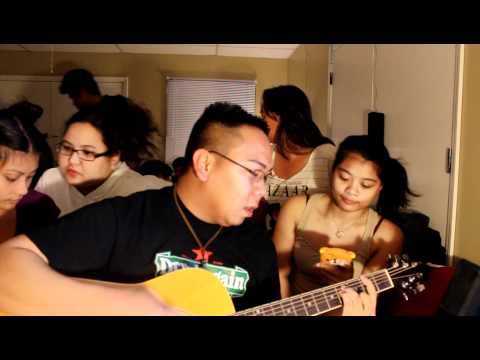 3 tags
7 tags
Importance
Our importance to a person can fade in an instance when the spark that we felt for each other had fade away in a blink of an eye.  We don't know where it went and we don't know why. It just happens in our life without having to define what went wrong. THere are those that try to bring it back and remember the old time and there are those that just let it slide and move on to a...
5 tags
5 tags
5 tags
4 tags
8 tags
7 tags
9 tags
3 tags
3 tags
4 tags
4 tags
10 tags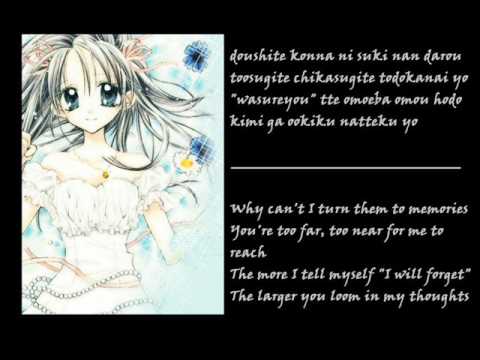 5 tags
natsume yuujinchou →
Reminding myself the site of this anime so that it would be easier to find here :) "You can also watch first season here. Just type Natsume Yuujinchou for season 1.Then Zoku Natsume Yuujinchou for season 2 and Zoku Natsume Yuujinchou San for season 3."
4 tags
4 tags
4 tags
3 tags
3 tags
5 tags
kdramaaddicts: Alex - a day you left me too...
7 tags
4 tags
2 tags
3 tags
3 tags
Reblog if you want a "why are you so..." in your...
4 tags
A love that will never be and a fate that will...
6 tags
5 tags
7 tags
Eternal snow lyrics
Kimi wo suki ni natte Dorekurai tatsu no kaNA?  Kimochi Fukurande yuku bakari de Kimi wa Kono omoi kidzuiteiru no kana? Ichido mo kotoba ni wa Shitenai kedo Yuki no youni Tada shizukani Furitsumori Tsudzukete yuku Hold me tight Konna omoi nara Dareka wo suki ni naru kimochi Shiritaku Nakatta yo I love you Namida tomaranai Konnan ja Kimi no koto Shirazuni ireba Yokatta yo Kimi wo itsumade omotteiru...
7 tags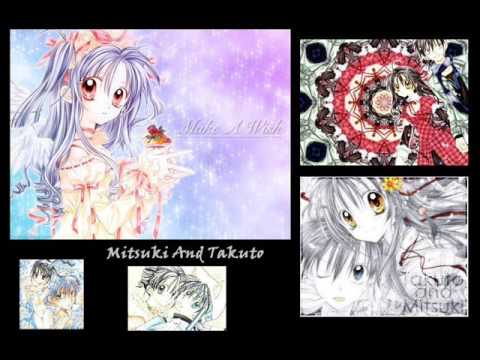 2 tags